Mission
Pursue highly innovative R&D program in superconducting magnets and SRF for accelerators to advance the lab's scientific mission and to help in defining the lab's future direction
Operate accelerator test facilities to maximize the lab's scientific productivity and impact
Develop and build next generation accelerators and detectors using cutting-edge technologies
Educate and train the next generation of physicists and engineers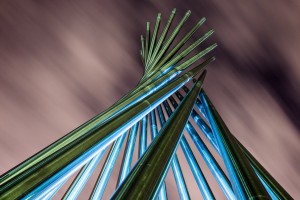 Events
News
November 27, 2017

…enabling future accelerator-based science … Sam Posen, scientist/TD working on developing niobium-tin thin films for accelerating cavities….

…understanding physical processes that limit the accelerating field .. push the performance level toward theoretical limits," Sauls…

Particularly evident in the pCM testing – the ability of the Technical and Accelerator division personnel to accomplish the task at hand.
Honors
November 28, 2017

PAST
has awarded Fermilab scientist 

Martina

 Martinello the 2018 IEEE PAST Doctoral Student Award.