Mission of Technical Division
Pursue highly innovative R&D program in superconducting magnets and SRF for accelerators to advance the lab's scientific mission and to help in defining the lab's future direction
Operate accelerator test facilities to maximize the lab's scientific productivity and impact
Develop and build next generation accelerators and detectors using cutting-edge technologies
Educate and train the next generation of physicists and engineers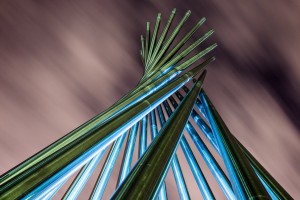 Division Leadership
Division Head
Deputy Division Head
Associate Division Head / Cryogenics 

Associate Division Head/SRF

Associate Division Head
Associate Division Head /Magnets

Associate Division Head
Events
News

A partnership between three national U.S. laboratories and CERN to upgrade the LHC has yielded the strongest accelerator magnet ever created.

The first cryomodule for SLAC's future light source, LCLS-II, is on schedule to be delivered at the end of the year.
Honors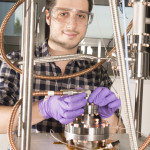 Checchin's work focuses on better understanding of the gradient limitation of a superconducting accelerating cavity.